The wind is blowing at about 40-45 mph, the rain is pelting my house, the tide is lapping at my garage doors but hey it's OK for now cause I still have power.
I cooked up the last of the Tautog that I caught two days ago. First time I tried it with a little Hickory and Brown Sugar Barbecue Sauce and cooked it stove top.
In honor of the storm that is atop me as type this I am calling my storm food "The Sandy Special" Baby Back Tog!
Tomorrow I am expecting the real mess to take place with tides at least a foot higher than right now.
Here are some pictures I took today of the wildlife and my cats even had tog sushi. Also took a couple short videos of around here in between tides and bands of rain.
Good luck up North sounds like it will be lot worse than here in Virginia.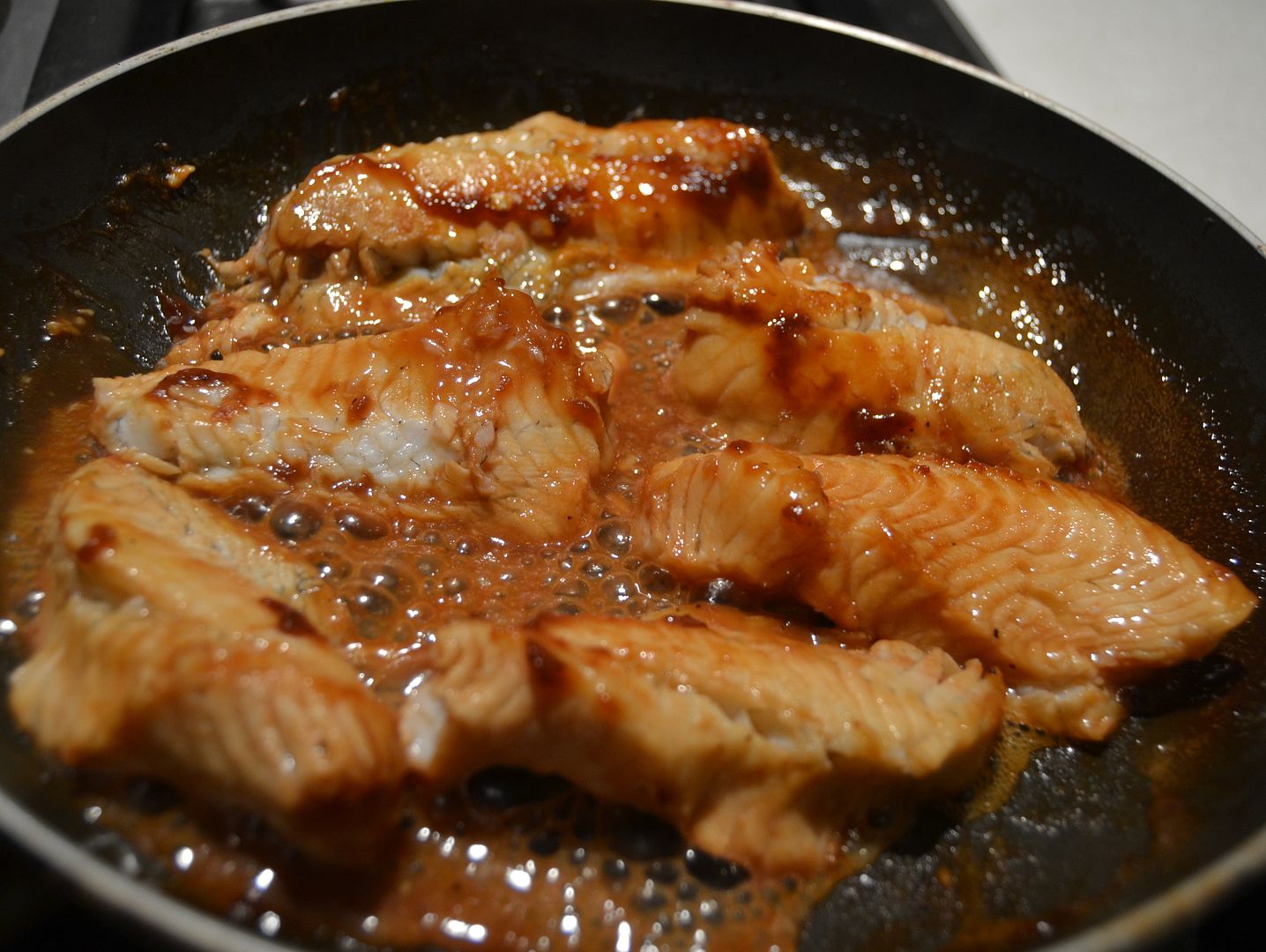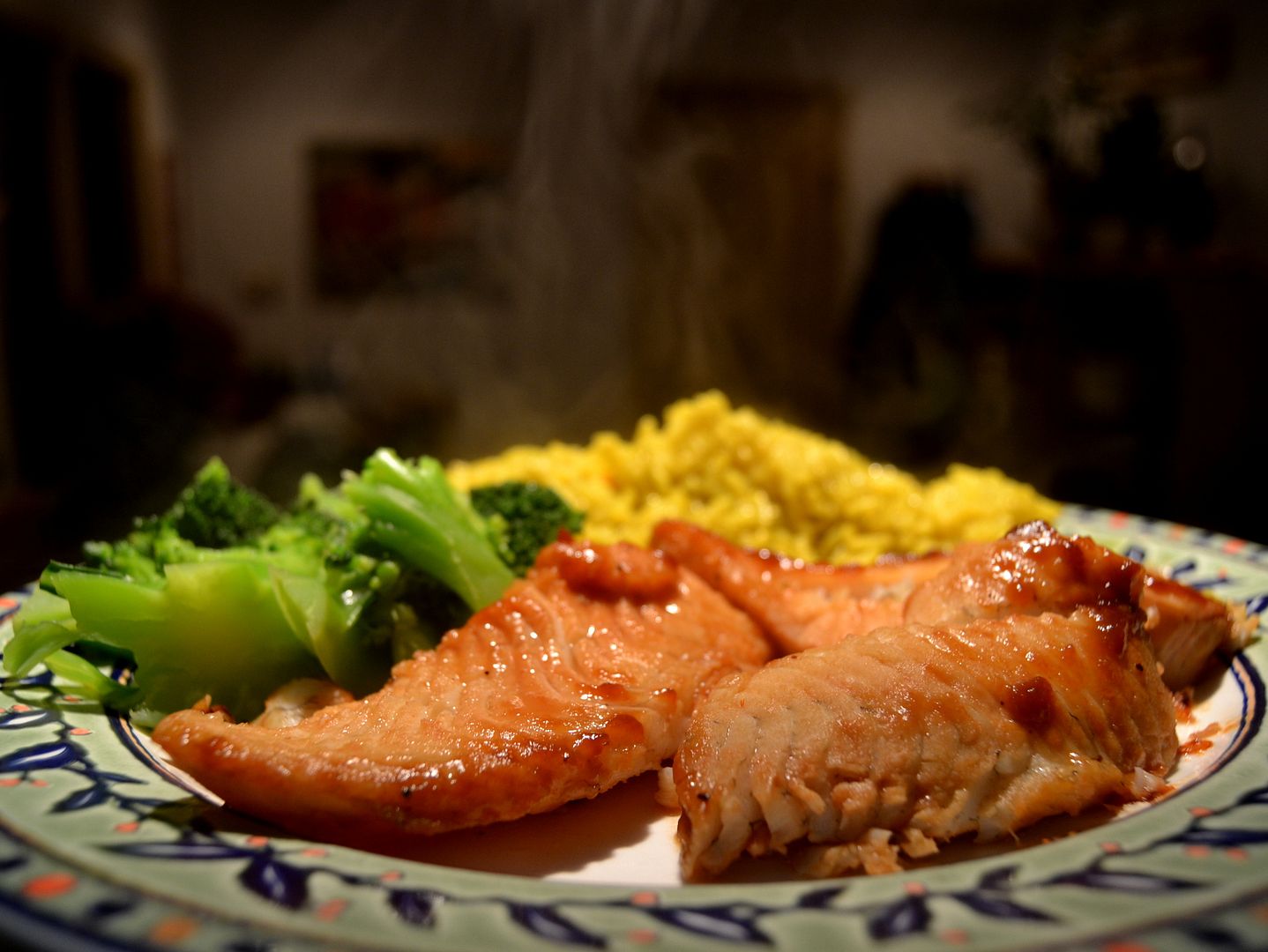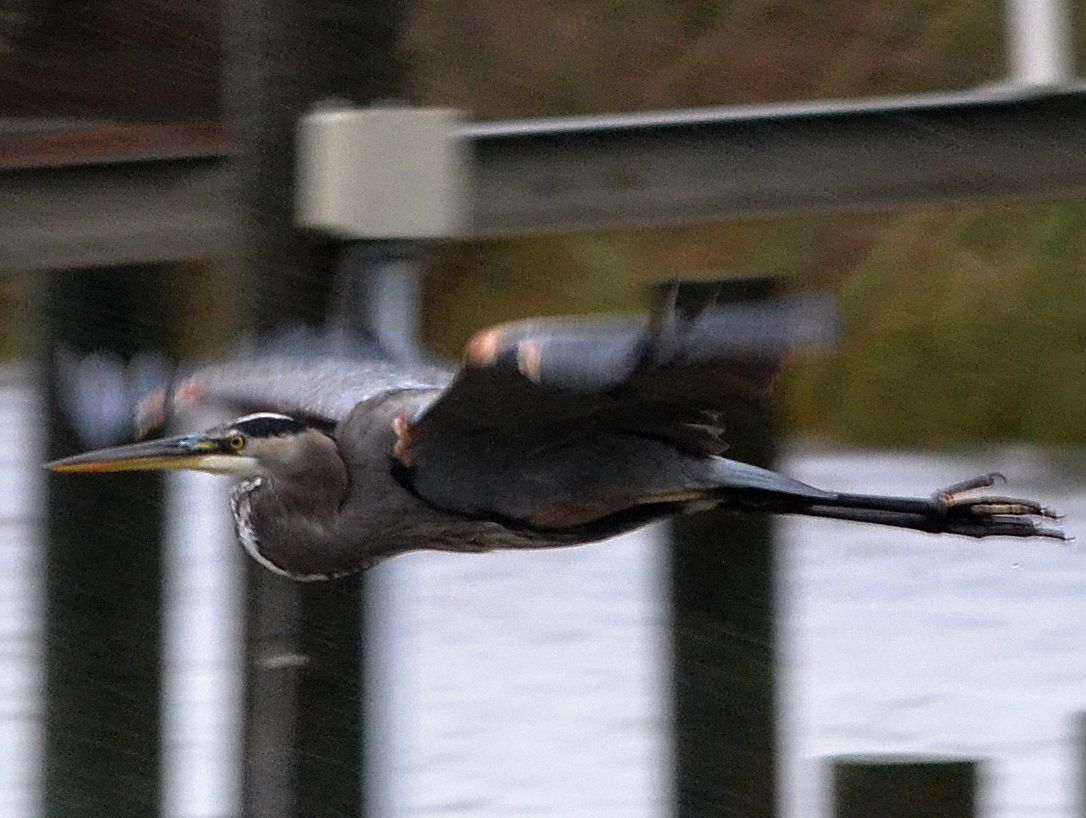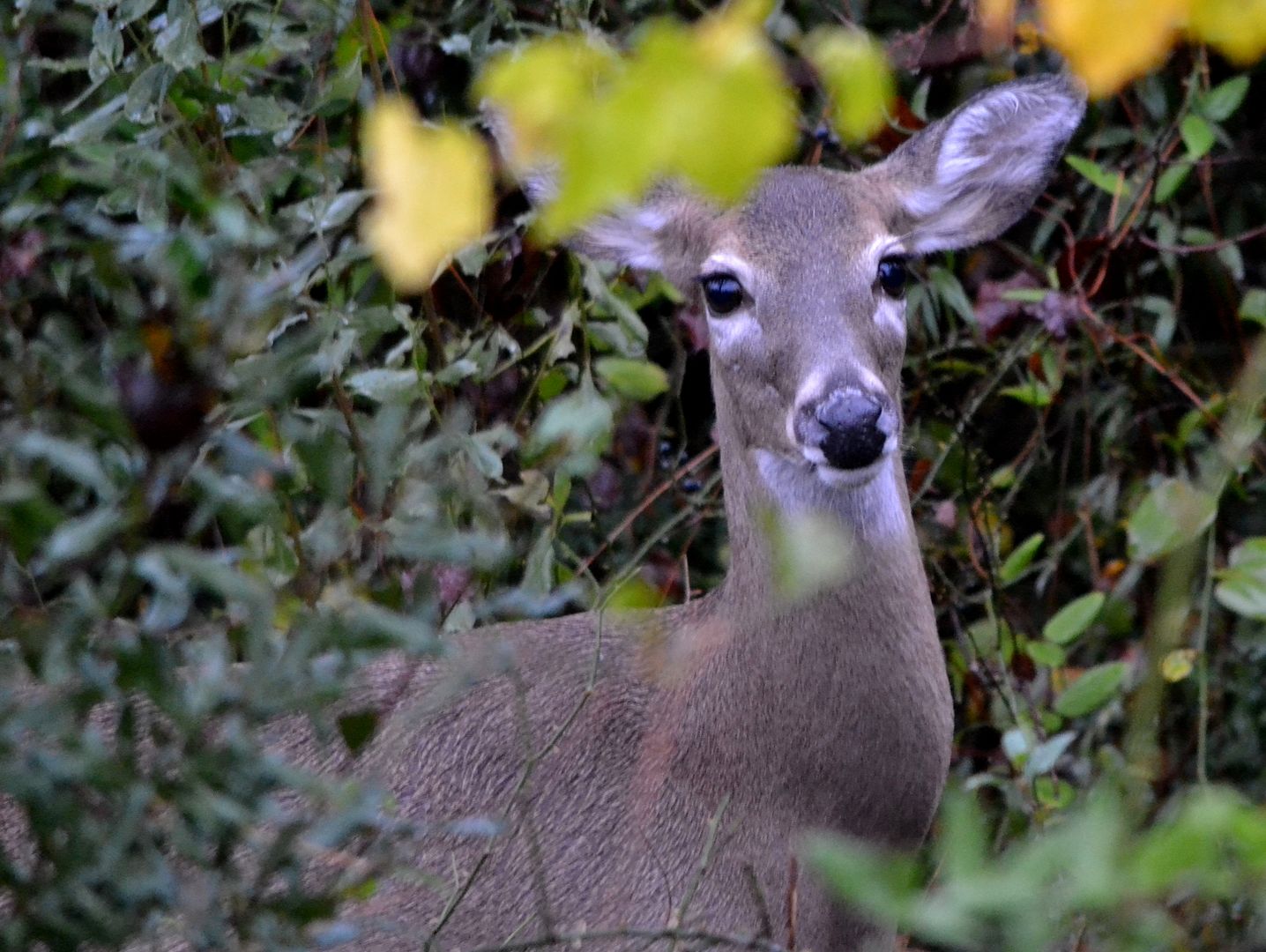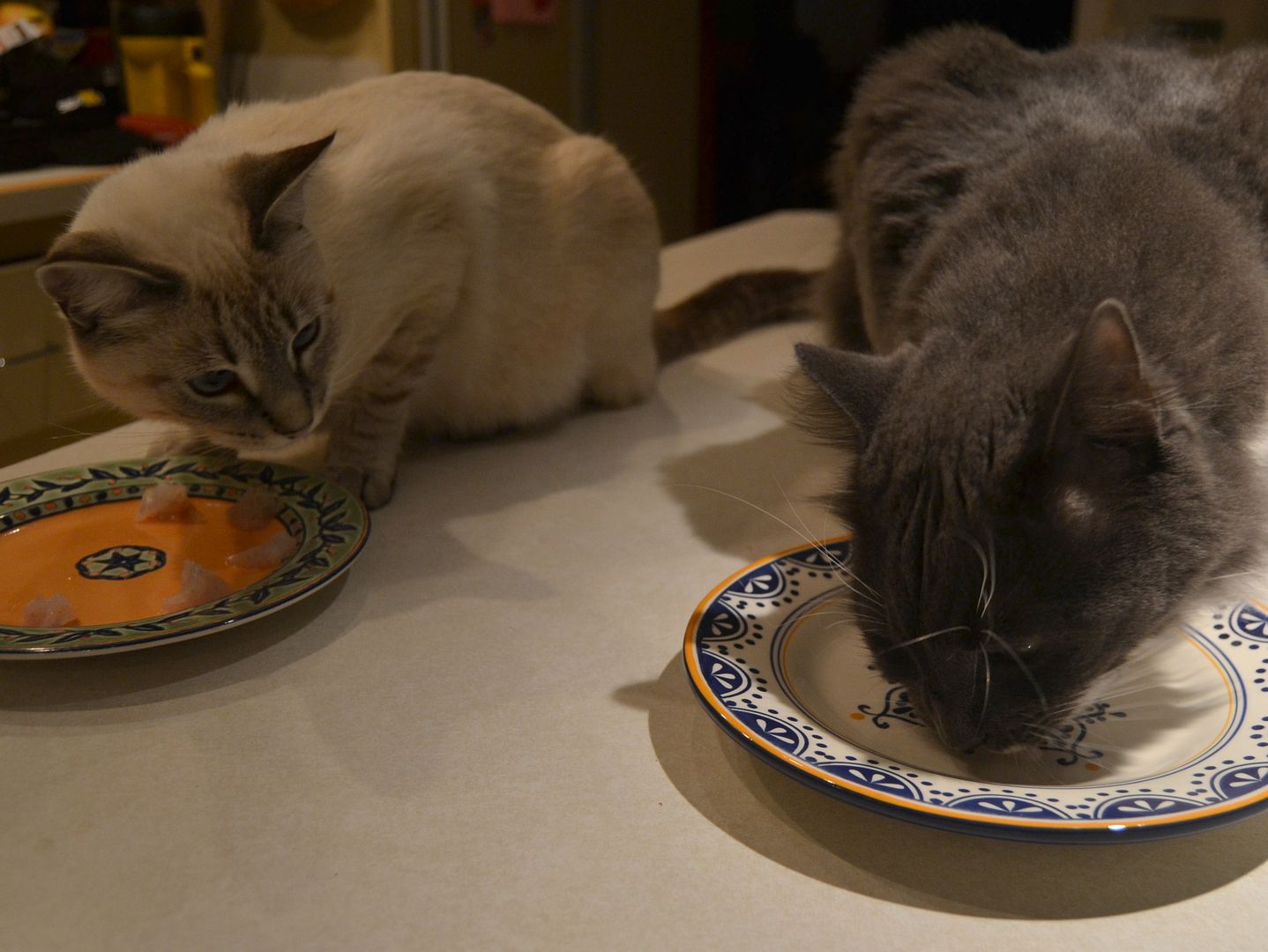 Here are the videos. Click on the picture to start.
Yes, my garages are a mess since I stacked everything up in preparation for high water.