Hi Guys, was send a new product the other day, and the weekend gave it a try with some sandeel patterns and pike flies. hope you like them.


This is the product by Deercreek, as the name does say, the flies do Gliss & Glint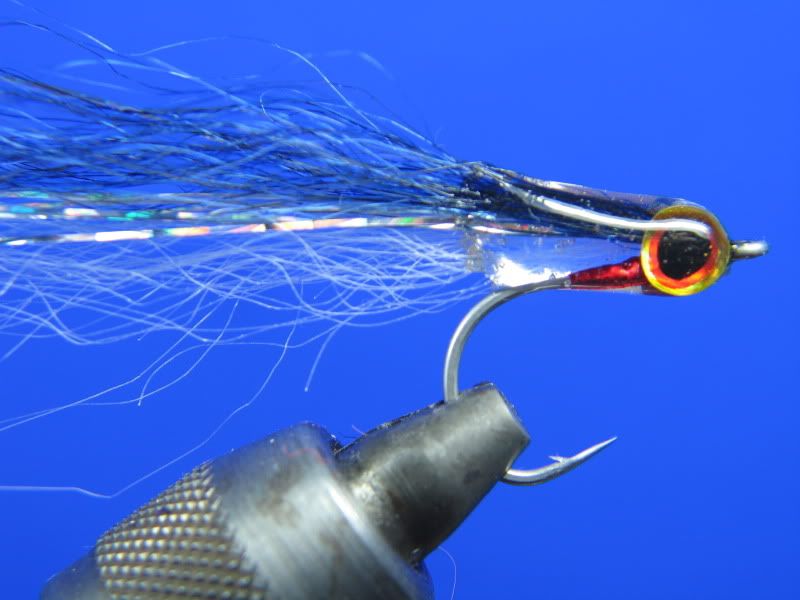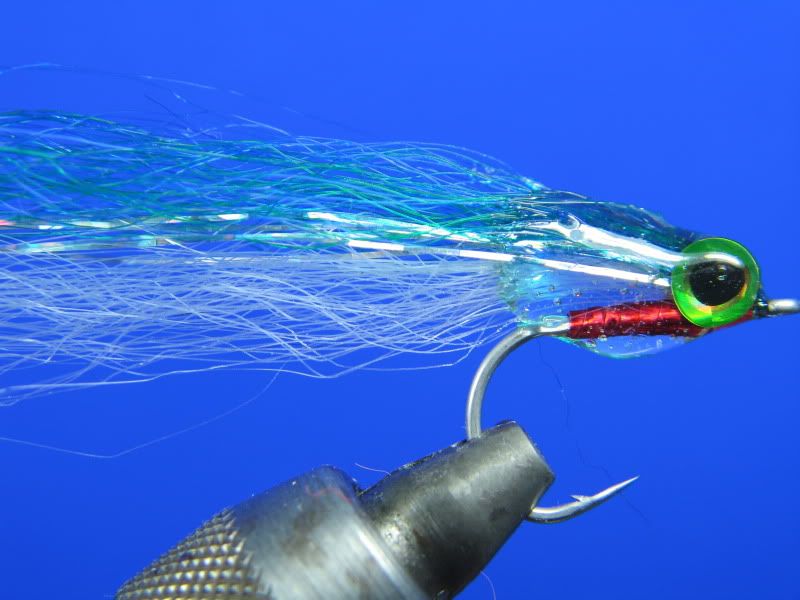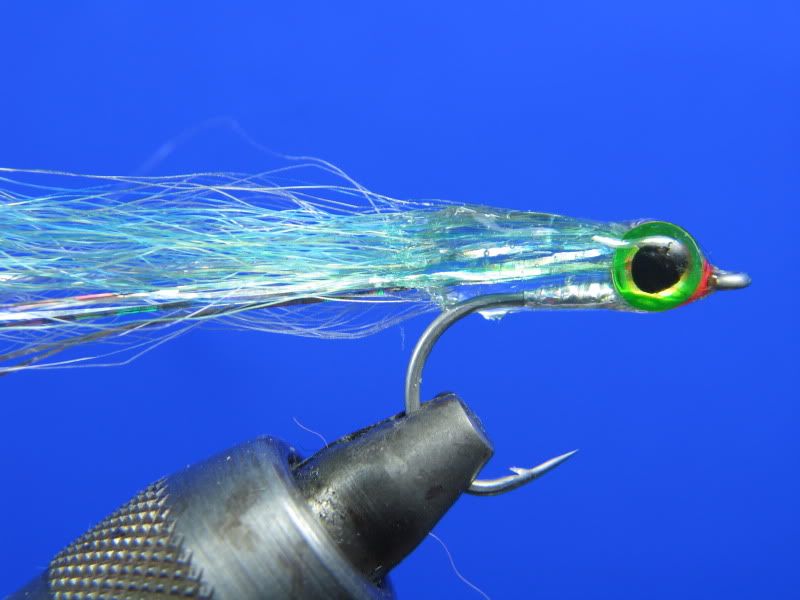 These are all tied on Varivas 2600ST-V hooks.
Hope you like them.
Dai.